Tweet
I wrote the following story for the
Madison Woods Friday Fictioneers
. The weekly challenge is to write a 100-word flash fiction story based on the photo provided. It's fun, and it's great practice for anyone who enjoys writing.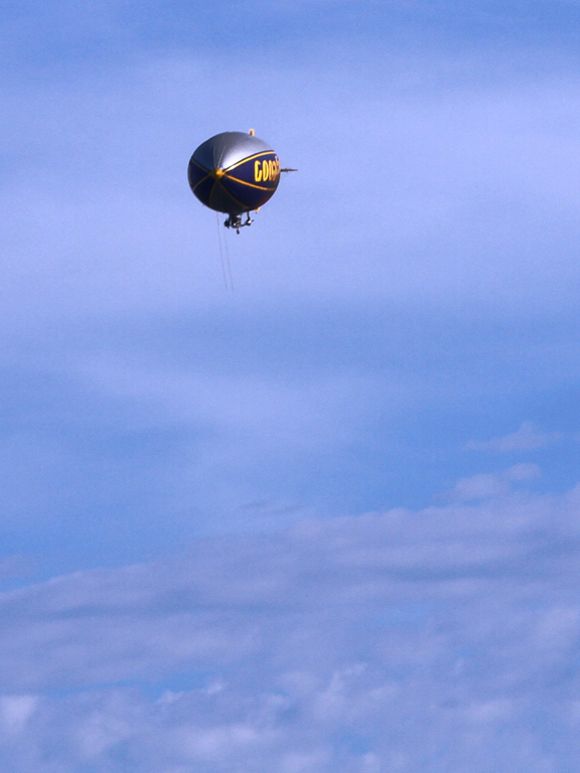 Royan kissed Aleka. Aleka's lips were dry and cracked.

"How long has it been?" mumbled Aleka.

"Since I kissed a girl?"

"Since we've been adrift."

"Three days."

Hypoxia exacerbated the delirium of dehydration.

"It burns!" exclaimed Aleka, lifting her dress. An unnaturally large human jaw shaped hole exposed her femur.

"Thank you," she said, about to cry.

"For what?"

"Hiding me in here, before, before," she sobbed, gasping.

Royan held Aleka. She cried herself to sleep. She never awoke. A tear descended Royan's sunburned cheek. He stared into the blue expanse. Glimpses of ground shimmered red beneath the stratus layer.
_______________________________________________________________
Follow the continuation, titled
Dauntless
, at
www.ebooksscifi.wordpress.com
.
Tweet