Tweet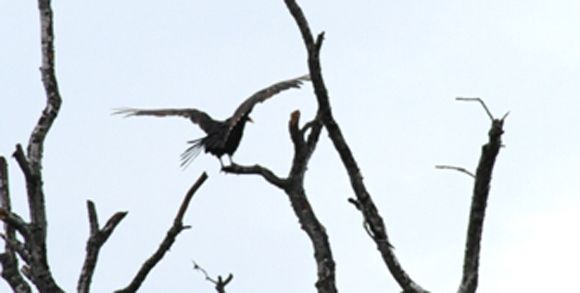 Like a buzzard perched ominously atop the charred remnants of a tree overlooking the decimation of a nation, he stares down his nose at the cameras, opens his mouth, and hemorrhages another gush of lies. He stands in the pitch black of midnight, declares the sun is shining, and expects you'll believe him. Wielding nefarious sorcery, he gets inside heads. Insanity. Gullibility the curse. Swollen fables the allure. Charisma belies his Luciferian agenda. The God-fearing arm themselves. They gather in churches and send forth trained defenders to retrieve the stores of food concealed in private homes. Unseen angels stand ready.
_________________________________________________________________
From now until July 31, 2012, I am offering the following coupon codes for Free eBooks which I have published in multiple popular eBook formats. These recently released titles are available in the Smashwords Premium Catalog. Copy and paste or type the coupon codes into the appropriate field during checkout.
Add these titles to your summer reading list. Please rate my eBooks and share these coupon codes with anyone. Happy reading.
Coupon Code
YF32T
The Modern Day Gadianton Golden Boy
http://www.smashwords.com/books/view/160534
Coupon Code
XX42C
Out of the Picture and Into the Picture
http://www.smashwords.com/books/view/159480
Coupon Code
VH35F
Post Omerican Easter
http://www.smashwords.com/books/view/160180
http://www.smashwords.com/profile/view/ilyan
http://conspiracyparanormal.us