Tweet
Click,

download

, and share. It's free and it's true!

Merry Christmas!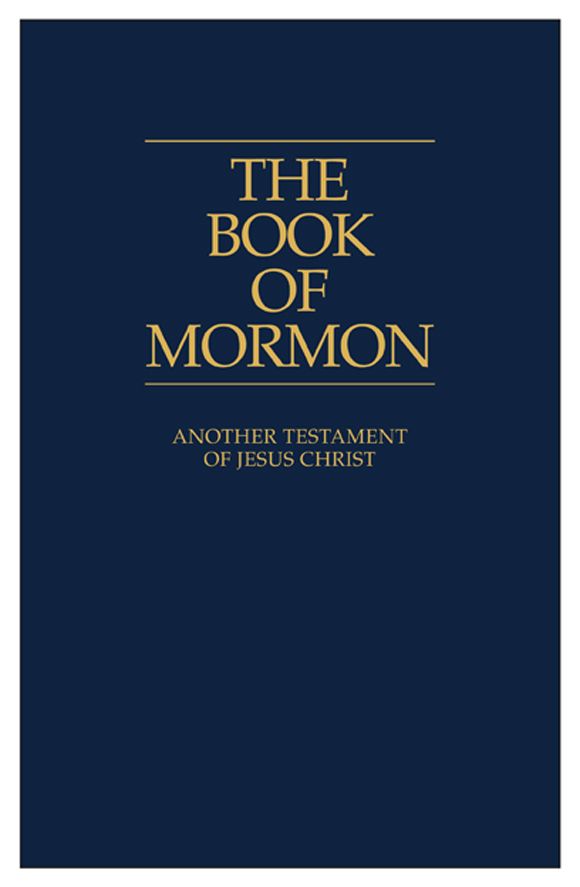 To answer one reader's perfectly valid concern, please understand this:
There is nothing about the LDS Church that would cause me to mention it on a conspiracy theories and paranormal phenomenon site, but there is a lot about the world that makes it

imperative

that I do so.